Culinary Offerings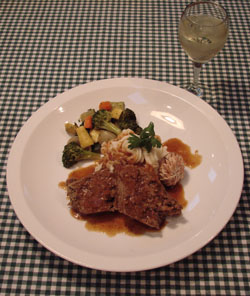 The possibilities are endless at Rock-n-Creek Cabin.
Menu and availability of seasonal products are subject to change without notice.
Reservations for all Culinary Offerings should be made at the time of Lodging Reservation and availability to provide such services are at our discretion and availability. Please contact our office 540-377-9383 to discuss your culinary needs.
Click below to learn more about what we have to offer.